RELAX...WE'VE GOT IT FROM HERE.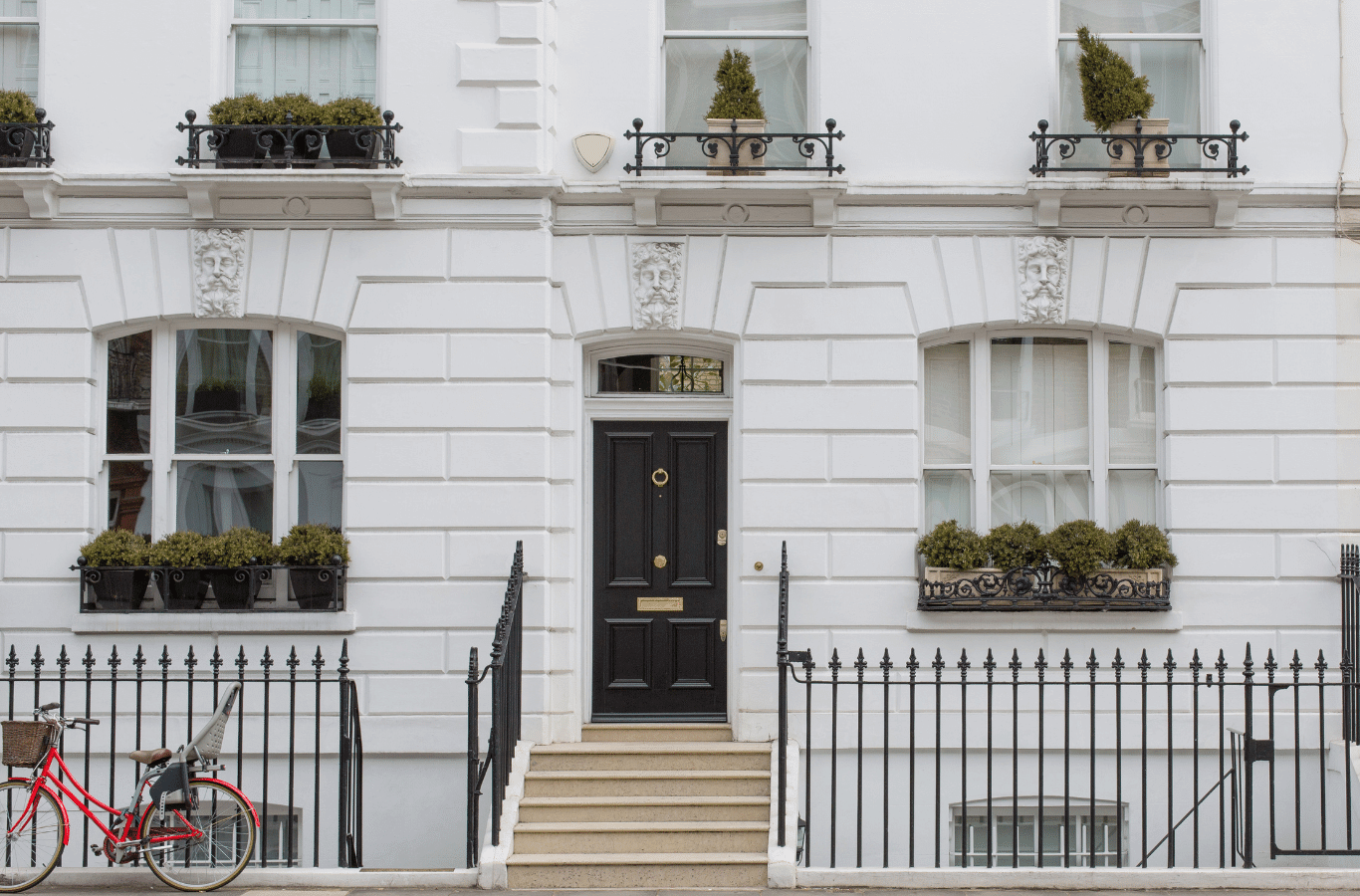 Flexible letting services
Our letting and management services are completely flexible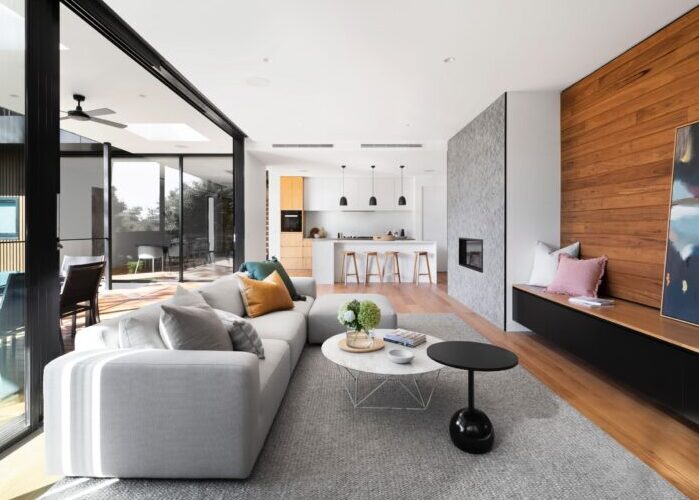 Assistance with property finance
We can introduce mortgage services, equity release and insurance through our partner, HD Consultants
Full management services
We offer full management services, professional photography and daily management
We're here to help you cut through all the noise and show you why we're the number one choice.
We do the very best by you and treat your properties as our own; we only do excellence. We will handle everything from listing the property to checking guests in and out so you never have to lift a finger or worry. We'll even sort out the cleaning, so there's never been a better time to list your property with us.
LET US HANDLE YOUR PROPERTY
You can be rest assured that we have your best interest at hand. Let us manage your property and assist you by securing a Below Market Value Deal. We work very closely with liquidators and receivers to bring you the very best in BMV Deals. 
We can also stage your property and help create endless possibilities.
Whether it's your first investment or not, we can provide our full support to you. Whether it's due diligence or maximising your yield, you'll be supported no matter what, and we will ensure you get an excellent return on your investment.
With over 25+ years of experience in property; we only do excellence.
Get in touch to discuss how we can assist your property needs.
Get in touch, and a member of our team will get back to you as quickly as possible.